We passionately believe that attention encourages growth. Attention for everything that can make a career. That's why we keep communication direct and uncomplicated, our portfolio small but deliberate, and our focus complete and uncompromised.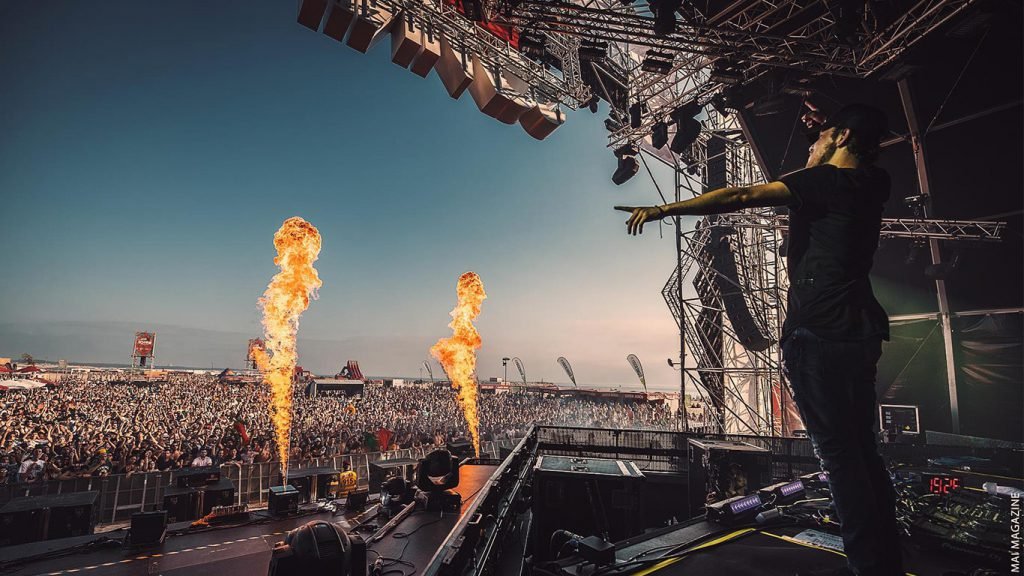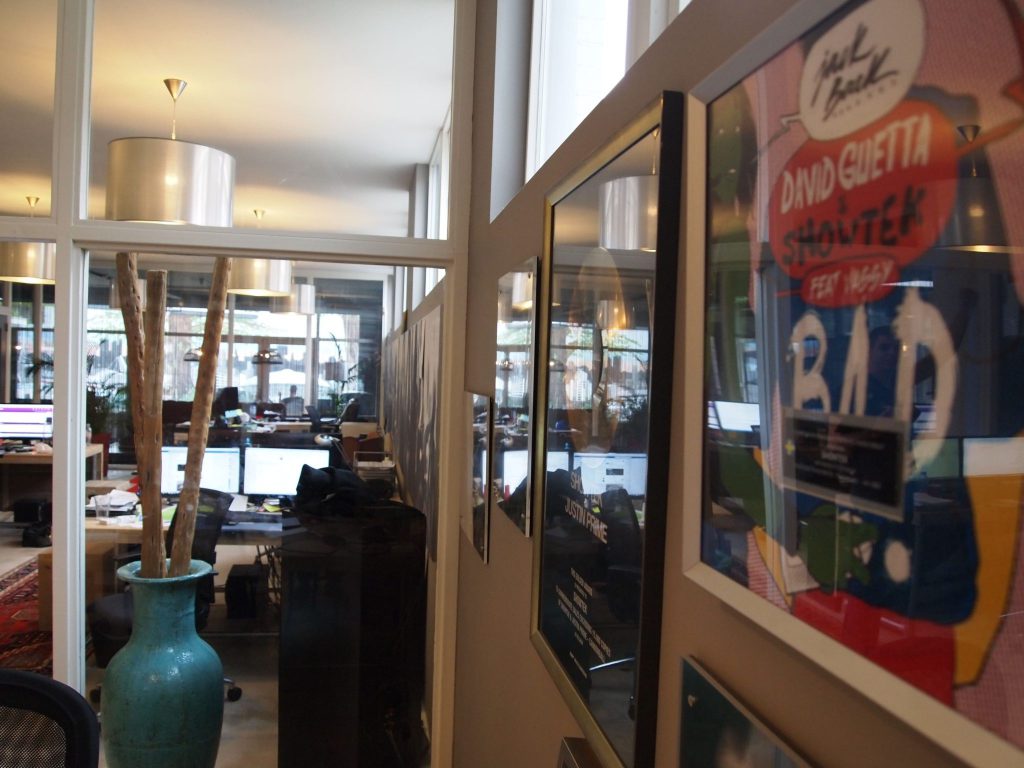 It all starts with the music.
2-Dutch prides itself on being a real music agency, where creativity and music production is just as important as sound business guidance. To put it simply – we help talented artists become successful. How? Our employees have in-depth experience with bookings, artist and music management, events and the promotion of dance artists. This means that we can offer artists support from A-Z. A total package of services. Allowing them to focus on where it all begins – music.
We are dedicated to talent.
In just a few years, 2-Dutch is already expanding their network in both the EDM and pop scene when it comes to working with the best of the best. Companies, brands and artists that we have collaborated with include; Warner Music Group, Universal Music, ID&T, Interscope, AM-Only, WME, SPINNIN, Musical Freedom, DIM MAK, OWSLA, Polydor, Cloud 9, Revealed Recordings, Fly Eye, Insomniac, SFX, Live nation, Tiesto, Chris Brown, Carly Rae Jepson, What A Music, David Guetta, SPIN Artist Agency, Beyourself music and Sony Music. 2-Dutch's objectives are clear – to achieve commercial success for our artists. And although we recognise that 'it's all about the numbers', we never forget that success is the consequence of talent, hard-work, and the right support. With authenticity, creativity and attention as key. We are ambitious, using our energy, experience and insight to focus on talent that we truly believe in. Because 2-Dutch = dedicated 2 talent.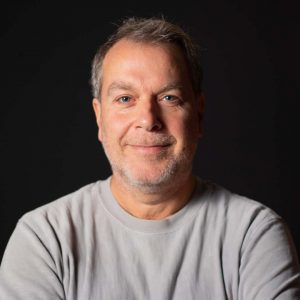 Marcel Scheffers, co-founder of 2-Dutch, together with Wouter Janssen of Showtek fame. Proud leader of the 2-Dutch pack. From welder to international DJ to CEO of 2-Dutch – Marcel has never been a man to stand still and let the world pass him by.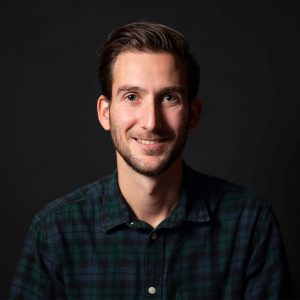 Inspired by the famous Dutch DJs from the early 2000s, Pieter's career as a dj and producer started when he was just a young kid. During the years, he worked with labels like Global Underground, Kompakt, Einmusika, Ministry of Sound, and he also ran his own record label. Pieter's music background in combination with his experience in the music business and the event industry brought him in the position as full-time A&R manager at 2Dutch.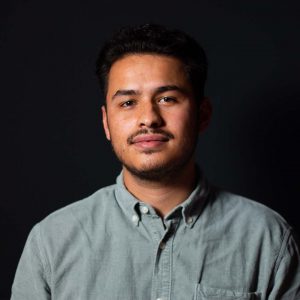 Following the same path as Wessel, Niels started out as an intern and freelancer at 2-Dutch. Fresh out of school, Niels is always busy improving the marketing and online appearance of 2-Dutch and our imprints/artists. Mostly known within the office as 'the guy that has a guy (or website) for everything'.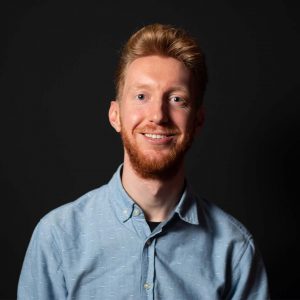 During the years Lex earned his stripes in the music industry with projects on both the artist and the company side. As a product manager in the 2-Dutch team, Lex will guide you from A to Z in the adventure of getting your music released and heard!