Want to license electronic dance music in a quick and easy way? We got you covered!
We are 2Dutch, an independent music licensing company from The Netherlands. We specialize in electronic dance music licensing. Over the years we have carefully built a vast library of easy to clear electronic dance music songs. Our repertoire continues to grow every week and covers a wide variety of subgenres, from tech house to mainstream pop edm.
As 2Dutch we have worked with some great artists on our labels and management such as Showtek, Major Lazer, Moby, Tiesto, David Guetta, Steve Aoki, Brooks, Marcel Woods, Bassjackers, Sidney Samson, Sultan + Shepard, and many more. Whether you are looking to sync songs for ads, tv commercials, films, trailers, videogames or digital content; our music is here to amplify your project!
The advantage of working with us.
Licensing music for video with us is fun and stress free so you can stay focused on giving your project the attention it deserves.
Our catalogue only contains songs made by real independent artists which meet the highest possible quality standard of its time. 
We offer fast clearance and personal support for everyone! We want to make sure you find the right song for your brief. 
Brands we've worked with.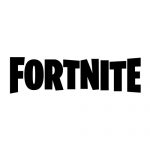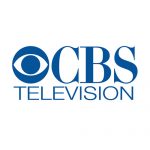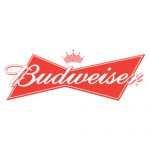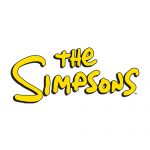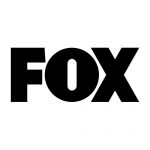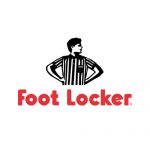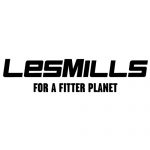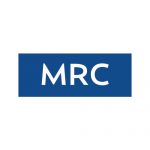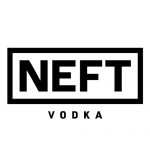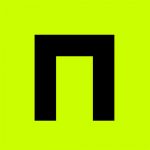 To give you an impression we have curated playlists where you can listen our easy to clear music, sorted by genre and moods. If you want a more in-dept search, check out our sync-database via the blue icon. 
Fill out the form below to request a license, receive a recommendation or to get in touch.
FAQ - Sync & Music Licensing